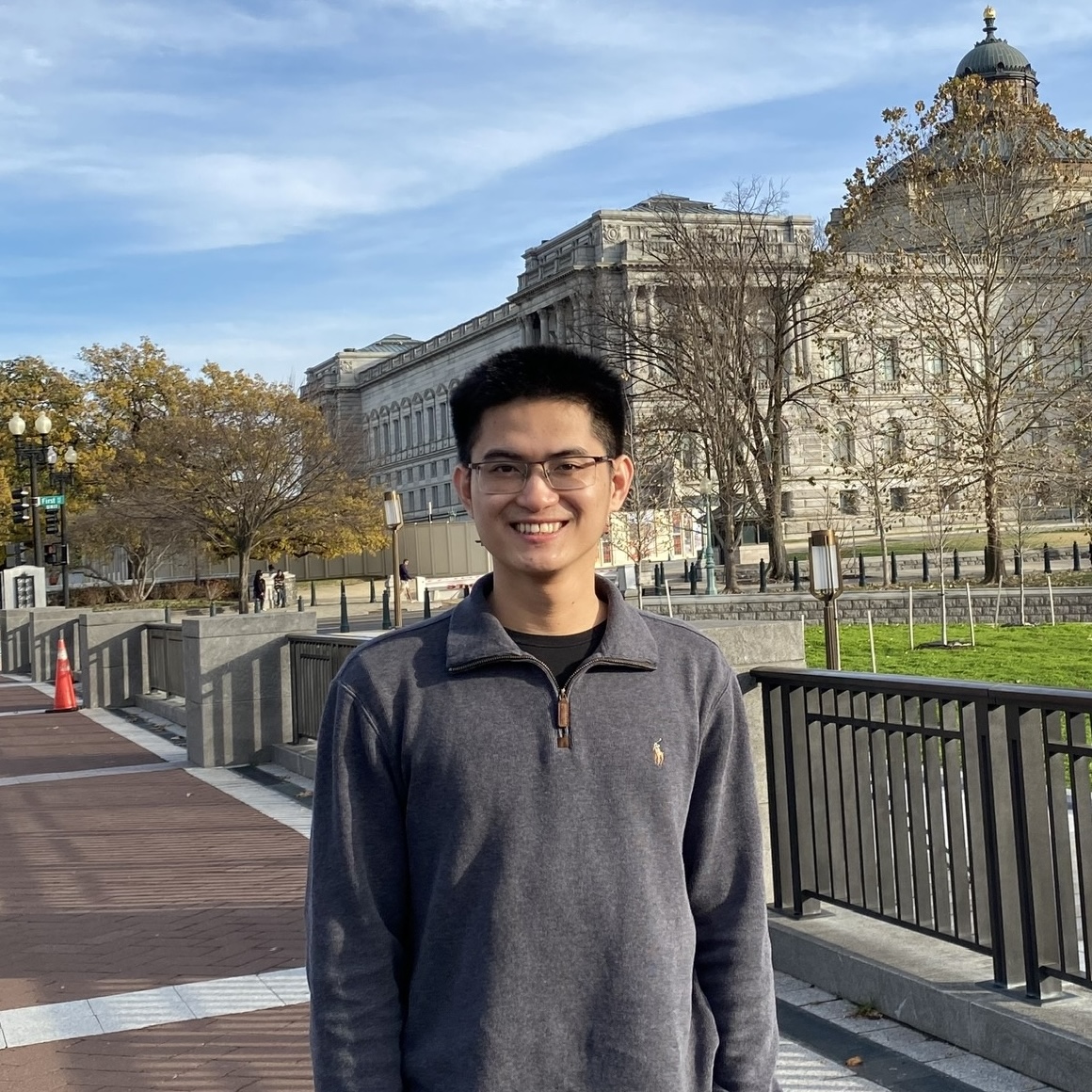 I'm a Ph.D. student at Boston University, advised by Prof. Bryan Plummer.
Research Interests:
My research focuses on Machine Learning, with a particular emphasis on efficient deep learning, computer vision, the intersection of vision and language, and large language models.
Previously:
I earned my bachelor's degree in Computer Science (Honors Program) from HCMUT, Vietnam. After graduation, I worked as a research data scientist at Zalo R&D and then research assistant at Texas Tech University.
You can reach me at chaupham [at] bu [dot] edu.
news
| | |
| --- | --- |
| Oct 2023 | Our paper on growing neural networks was accepted at WACV 2024. |
| Sep 2023 | Our paper introducing a new research topic on channel-adaptive imaging models was accepted at NeurIPS 2023. |
| Sep 2023 | Our paper on Deep Distance Sensitivity Oracles was accepted at Complex Networks 2023. |
| May 2023 | I join TikTok Applied Machine Learning team as a Research Scientist Intern. |
| Sep 2021 | I start my first semester at Boston University! |
selected publications
* denotes equal contribution
IEEE Bigdata

Graph Adversarial Attacks and Defense: An Empirical Study on Citation Graph

In 2020 IEEE International Conference on Big Data (Big Data) 2020

IEEE Bigdata

Road Damage Detection and Classification with Detectron2 and Faster R-CNN

In 2020 IEEE International Conference on Big Data (Big Data) 2020